It's important for start-ups to establish a professional corporate image. The question is, how to accomplish this on a limited budget? Leasing or buying office space is way off budget for most start-ups and there's also the cost of getting equipment, furniture and all the other peripherals needed to set up an office. And let's not forget what one would need to pay the staff – even a bare minimum of two or three. There are seriously low overheads, a big plus for a start-up. Besides, running and maintaining an office is in itself time-consuming. This time can be better spent focusing on getting the business up and going.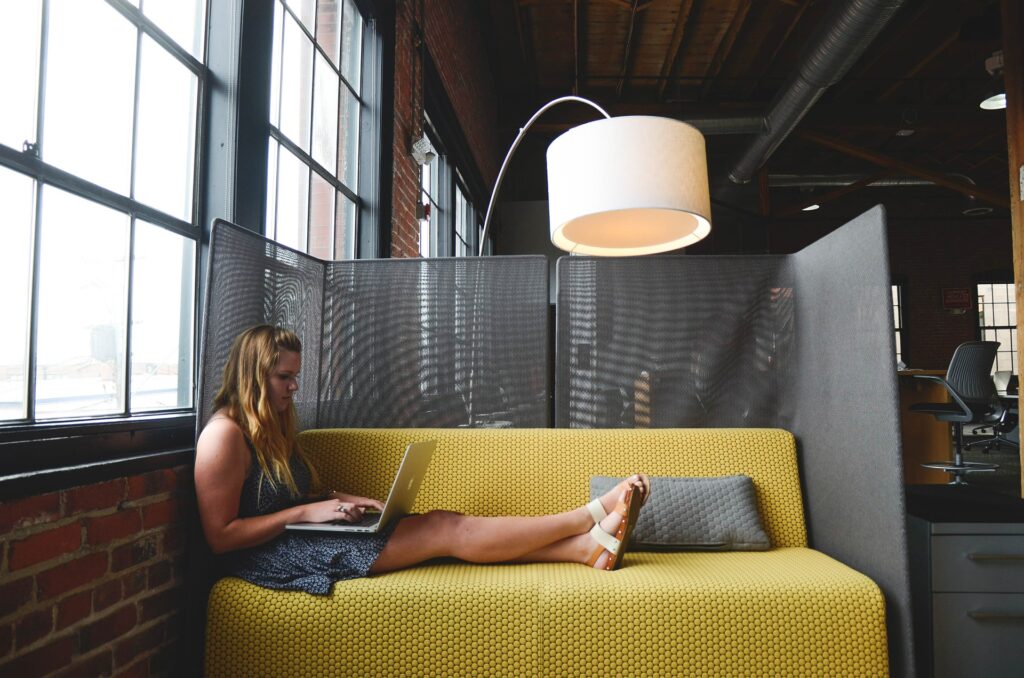 Fortunately, there is a way around these stumbling blocks. It's summed up in two words: virtual office. It's like having an office without actually having one. For a reasonable amount of money a month, a virtual office can give you all the facilities of an actual corporate office. A receptionist receives and answers calls on your behalf. You have a professional mailing address – generally more impressive than your home address – which you can use on your calling card and stationery. You have a place where you can meet clients and business associates and create a good impression. You can make use of a conference or meeting room, order in coffee, tea or meals. You can call upon a host of administrative services like secretarial services, getting documents printed and bound, getting a courier service. Generally, all these services are on a pay-by-use basis. It all adds up to a budget-friendly option for start-ups.
There are other advantages, too. Start-ups need people of experience and calibre on their teams but their costs can be unaffordable. Giving them the option of working from a virtual office can become an attractive proposition and you would generally be able to draw premium employees with this benefit. Many of them might prefer to work from home (or anywhere else convenient) instead of having to come in to the office at regular times at a lower cost than their usual fees. With a virtual office, you are also doing your bit for the environment. If you and your colleagues were to commute to office every day, it would add up to a serious amount in carbon emissions over time.
What most users of virtual offices consider a really important benefit is a feeling of freedom. Nowadays with just a laptop and mobile phone, you can set up office anywhere: on a park bench, on the beach, on a mountain top, in a coffee shop, or even your car. Ideas and inspiration can come anytime, anywhere. So you can be miles away from the office and yet not miss that important call. You can set up a meeting in the 'office' and come in just in time to attend it. You can, in fact, do everything you need to do in an office but not have an office at all.
Productivity is known to increase with such a flexible system of working. Also having a virtual office frees up your budget to attend industry meetings, network –all important activities to help you canvas for more business. Add it all up and you'll find the benefits are not virtual – but real.