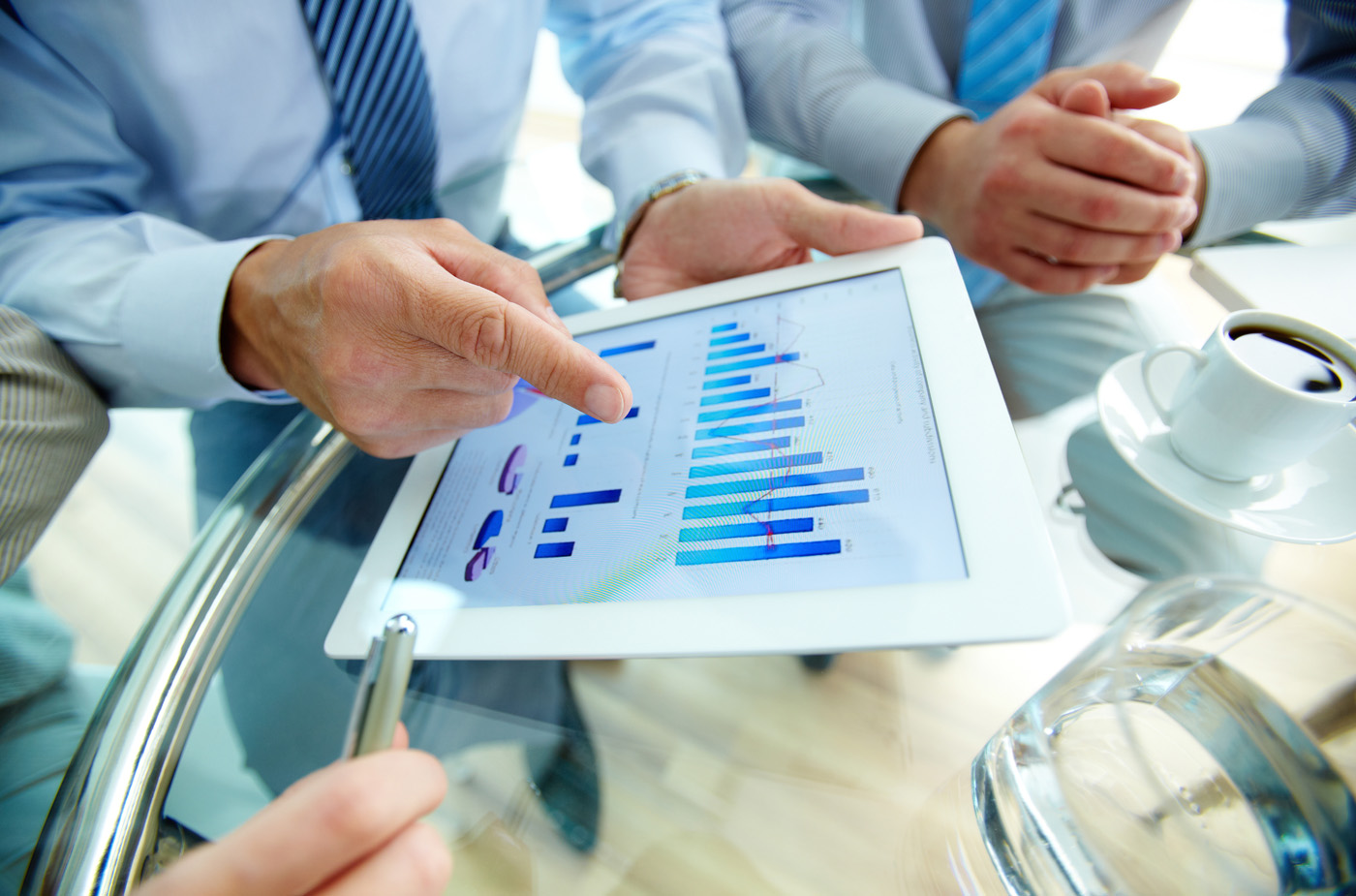 Everyone knows that breakfast is the most important meal of the day. Is it for business as well? Many business people would agree.
Power breakfasts – or business breakfasts – are catching on. They are seen as a great way to interact with a broad range of people including entrepreneurs, executives, corporate leaders. Starting the day early leaves more hours during the day for regular office work. Over a strong cup of coffee you can start the day off strong: have a face-to-face conversation with an important business contact, network, share ideas, information, updates. At many power breakfasts, short talks and presentations are given. These tend to be informal and people are encouraged to ask questions in a less structured way than at formal meetings. What's interesting is that 'hot' topics can be discussed. For example, something right out of the morning papers. You can get insights while the subject is still hot and may even get pointers for the business day ahead.
A power breakfast is gaining in preference over the conventional business lunch. For one thing, it takes about 45 minutes to an hour; the lunch could well run into two hours. It's easier to take an hour off in the morning without taking away from work that needs to be done during the business day. And, it's cheaper! Besides, getting an appointment for lunch with busy people can be a nightmare. But everyone needs to have breakfast!
Power breakfasts tend to be more productive than business lunches. You don't have to spend a lot of time over different courses before coming to the point. You can circulate. Omelet and toast at one table; move over to another with your cup of coffee. It's not impolite! People who are frequenters at power breakfast suggest you have a good supply of your business cards handy and at the first opportunity write details about the person you met and any important points arising out of your conversation behind his or her business card. Later, you can go through the list and follow-up with an email or phone call. Top executives attending power breakfasts don't have access to their secretaries and are more likely to agree to an appointment in the somewhat informal surrounding. You can be sure that they themselves are sizing you up and making notes behind your business card so make sure you use the opportunity to clearly state your topic of interest and make a good impression.
If you have some time after most of the people have left, it's a good idea to sit down (with another cup of coffee) and plan out the rest of the day without being interrupted by phone calls. You could also take this time to sort out the business cards you have collected and decide on a plan of action. What could make a better impression than calling back the very same day? Could be an important step towards cutting the next business deal. But the real value of the breakfast meeting is the relationships you build, many of which will pay off sooner or later.
So rise and shine. Break bread with clients or prospective clients at a power breakfast – the new business lunch.